Members-Only Master Class: House Hacking Your Way to Success
September 3//9:00 am

-

10:00 am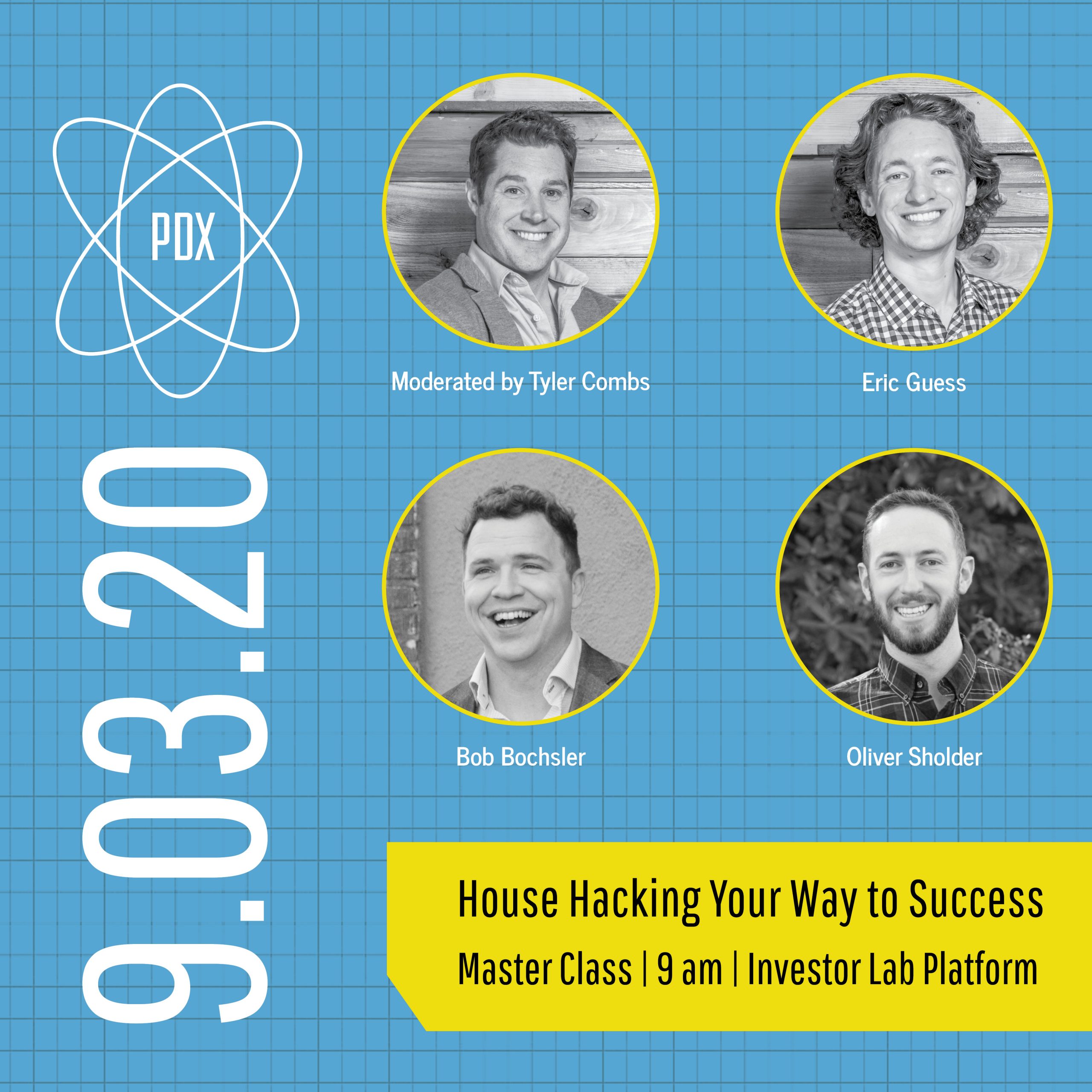 On Thursday, September 3, join us for a members-only panel discussion about house hacking with Eric Guess, Oliver Sholder, and Bob Bochsler.
More than just a real estate investing buzz word, house hacking is a fantastic tool for getting started. Our panelists will share their experiences and the lessons they learned.
In this master class, you'll learn the basics of house hacking and what you can expect when living in your own rental. From buying your first house and your first investment in one to paying your entire mortgage, our panelists will share what they were able to accomplish with house hacking. Finally, bring your questions and get advice on how to avoid pitfalls and exercise best practices.
Members can register through our new online platform linked here! 
Not a member? Sign up!