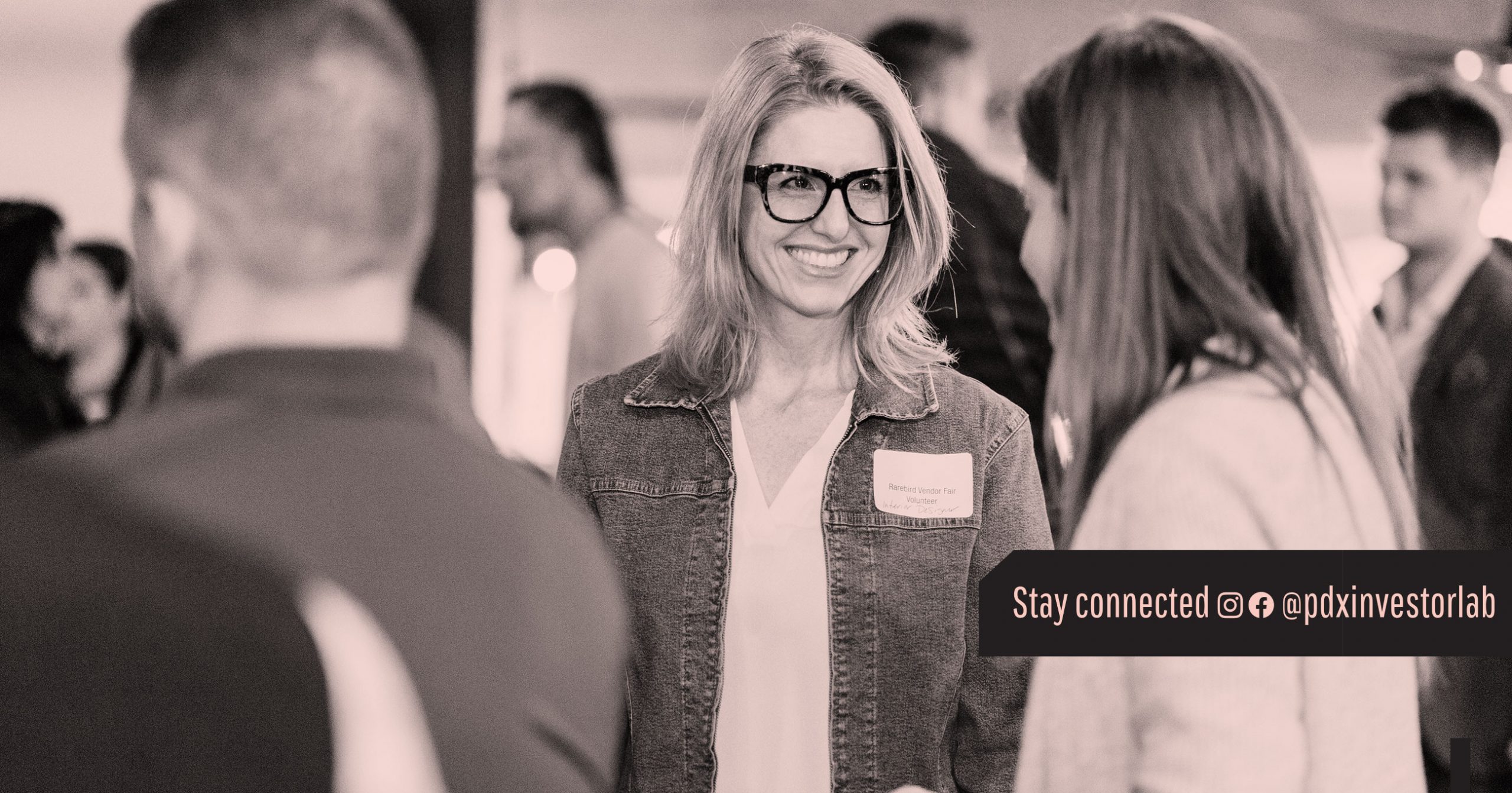 Investor Lab was created out of a need for active investors to connect, share real-world experience, and foster peer-led education.
Tired of "get-rich-quick" schemes being sold by real estate gurus, and the predatory practices and upsells found at many networking events, Mike Nuss and Tyler Combs of Rarebird Real Estate wanted to organize something different. In 2014, a small group of real estate entrepreneurs began meeting in the basement of an East-Portland bar.
Our community-based, come-as-you-are approach resonated with other local investors, and we quickly outgrew our basement beginnings. As our group expanded, we began adding more classes and networking, offering educational opportunities relevant to our members and their projects. In early 2020, we rebranded as Investor Lab to better reflect our community's experimental and collaborative approach to real estate.
We invite you to join us as we learn, grow, invest, and give back.
Elements of Our Community
We are catalysts for growth. We connect members to tools to accelerate collective success.
We are bonded by a commitment to reciprocal exchange. We believe in generously giving back to our communities.
We are experimenters. We are not afraid of failure and embrace different approaches and perspectives.
We believe that the formula for success depends on mutual trust and respect.
Investor Lab is special. The members are some of the most generous, deliberate and fun real estate professionals I've ever encountered.
— Lee Nielson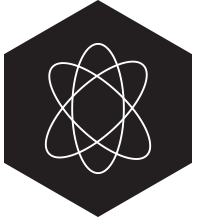 Investor Lab is an invaluable resource for both market knowledge and networking. You meet true professionals who are actively investing and collaborating with each other. They have done a great job building such an engaging platform. Whenever I am asked to recommend a Portland real estate event, I consistently respond 'You NEED to check out Investor Lab.'
— Bob Thomas