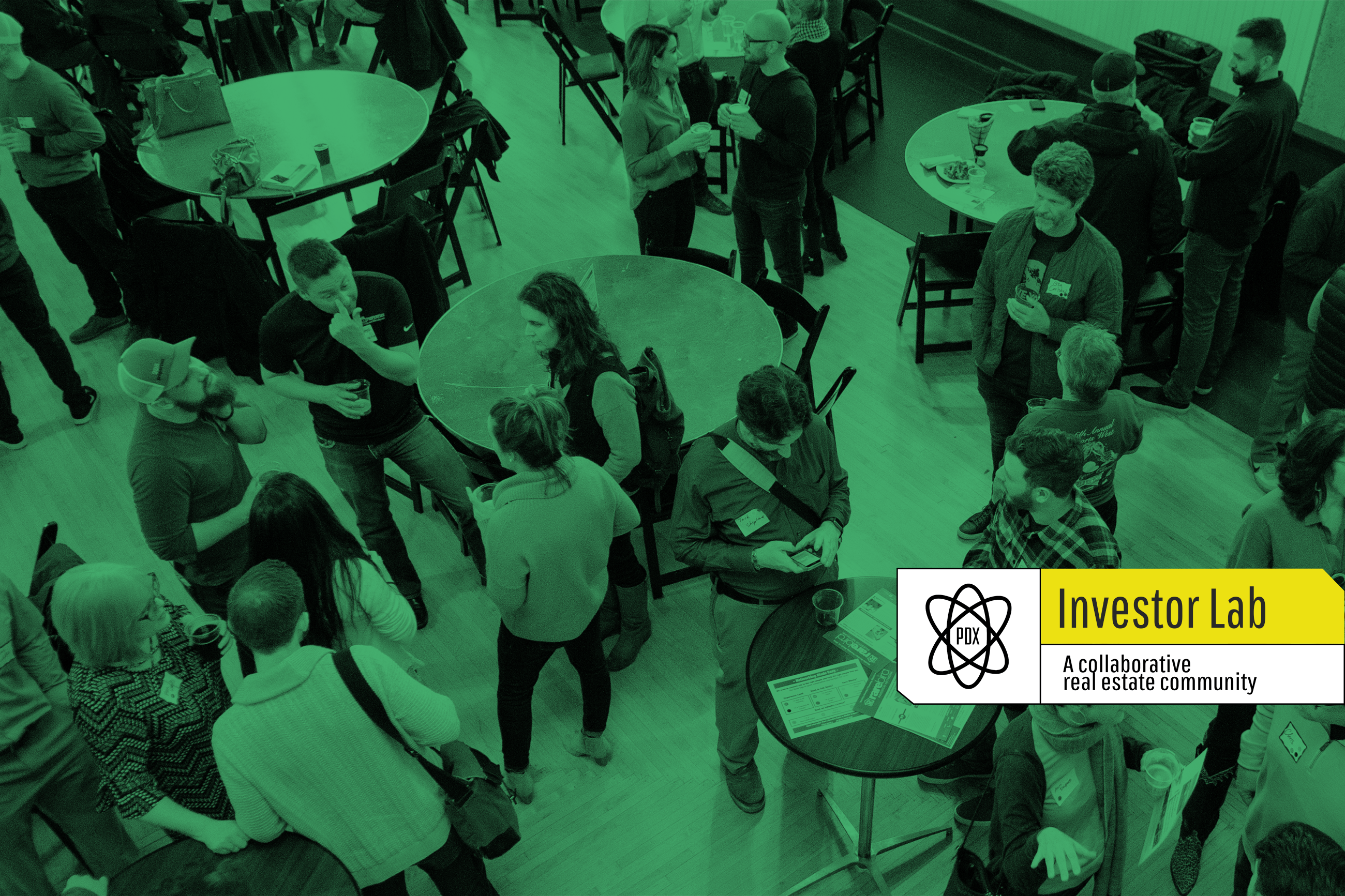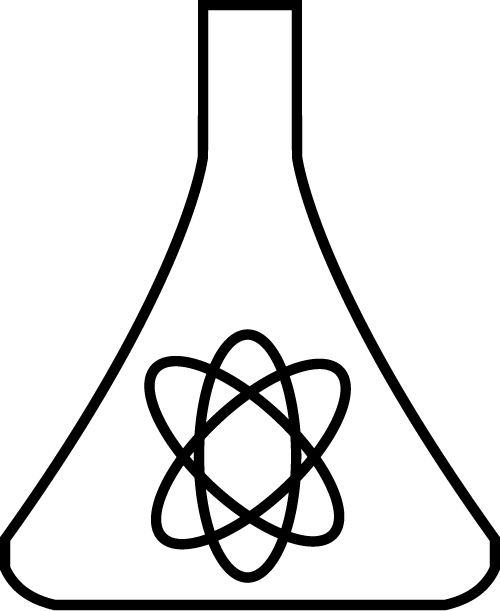 A collaborative real estate community
Learn tools for success
Grow your network
Invest with confidence
Give back to the community
Investor Lab is special. The members are some of the most generous, deliberate and fun real estate professionals I've ever encountered.
— Lee Nielson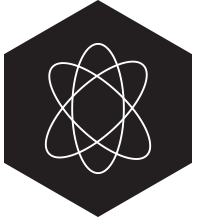 Investor Lab is an invaluable resource for both market knowledge and networking. You meet true professionals who are actively investing and collaborating with each other. They have done a great job building such an engaging platform. Whenever I am asked to recommend a Portland real estate event, I consistently respond 'You NEED to check out Investor Lab.'
— Bob Thomas
Learn, Grow, Invest, Give Back
Investor Lab is a community of scrappy real estate entrepreneurs committed to each other's success. We host events with community-powered education, authentic dialogue, and opportunities to lead and inspire. Whether you are just starting to experiment or are an investing mad scientist, our laboratory has space for you.
We offer flexible options for your busy schedule letting you attend the occasional meeting or join as an annual member. Our members enjoy access to special networking events and an online social and educational platform. Check out our next event!