Facebook Live! Interview with Blake + Jessica Salisbury
June 30//12:00 pm

-

1:00 pm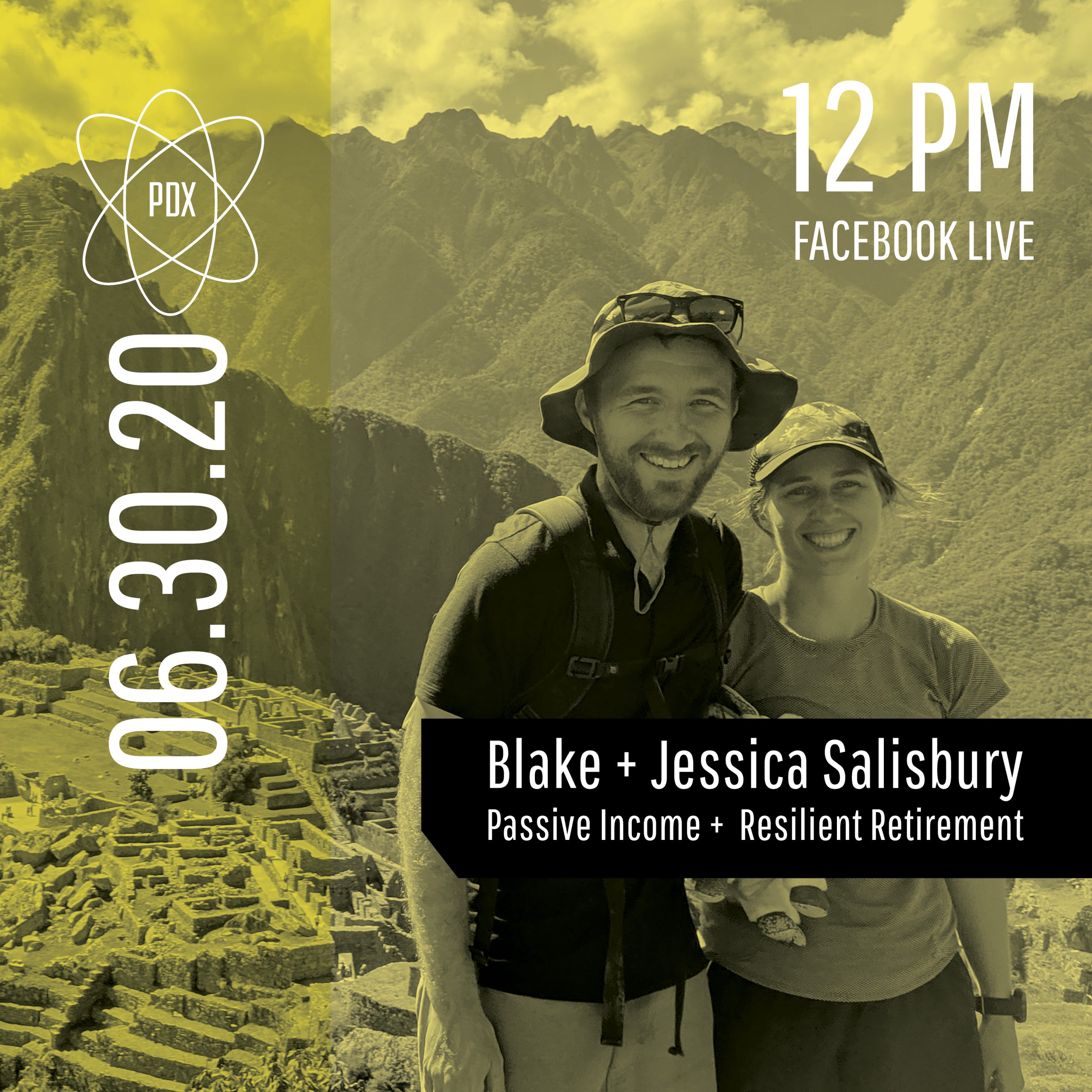 Former Investor Lab members, Blake and Jessica Salisbury built their investment portfolio in order to retire and travel the world before their 30th birthdays in 2019!
On Tuesday, June 30, we check in with them and talk about being resilient during retirement. Find out how they set themselves up for success before retiring, and how they are now adjusting to the new economic environment. We'll find out how their investments in Birmingham, AL, and other "cashflow" markets are doing and what moves they might be making next.
If you have dreams of financial freedom, this is one interview you don't want to miss!