Facebook Live! Understanding Oregon's Eviction Moratorium with Shawn Morgan
July 7//12:00 pm

-

1:00 pm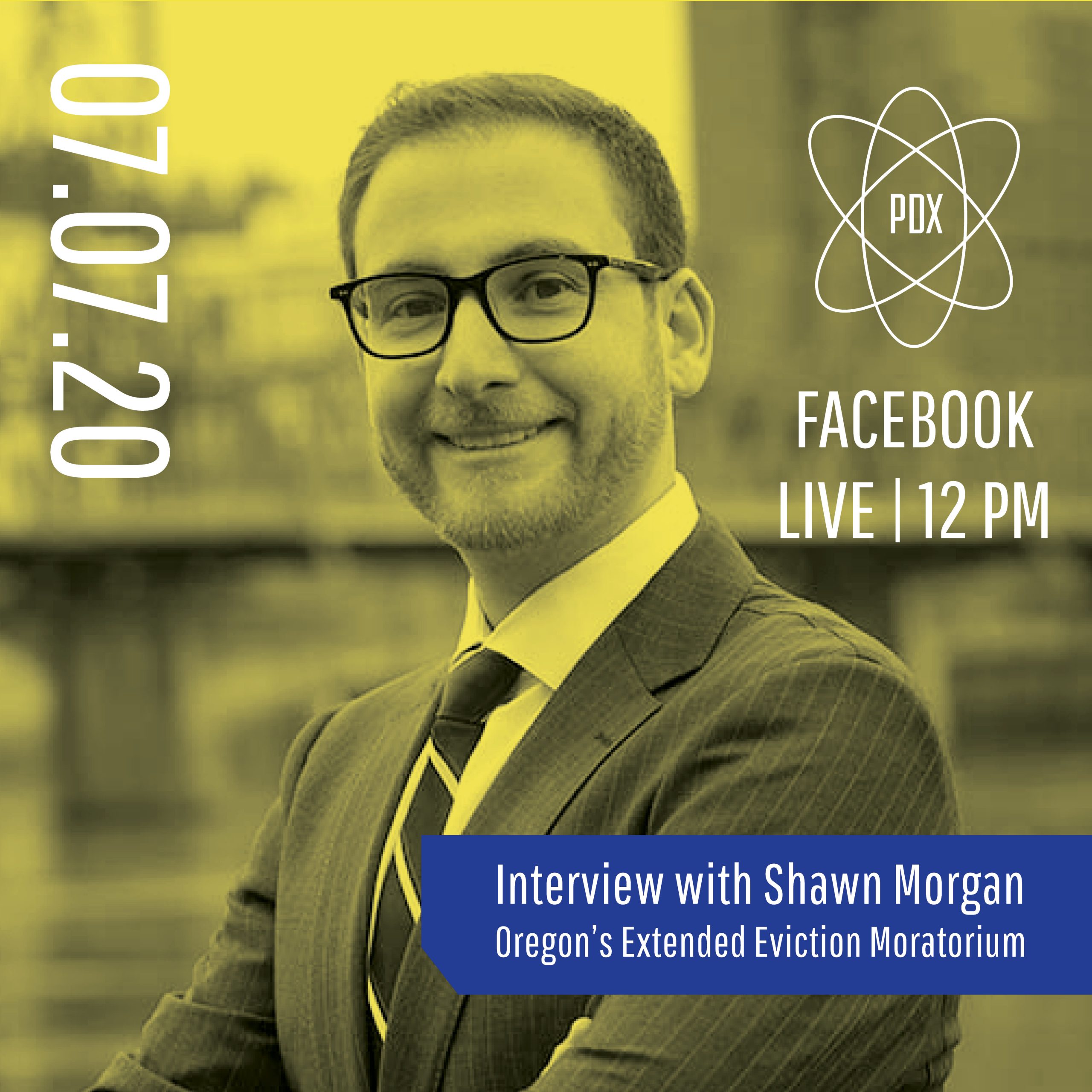 Oregon lawmakers recently voted to extend the moratorium on commercial and residential evictions through September 30. The bill also adds a grace period for tenants to pay back-rent.
On Tuesday, July 7, real estate attorney, Shawn Morgan will chat with Mike Nuss about the new bill, what it means for landlords, and other legislation property owners need to know.
Shawn specializes in helping commercial and residential real estate investors with all aspects of their legal needs.  An expert in navigating landlord/tenant issues, be sure to bring all your questions for Shawn!