Webinar! Seizing Opportunities with Distressed Debt Strategies
June 4//9:00 am

-

10:00 am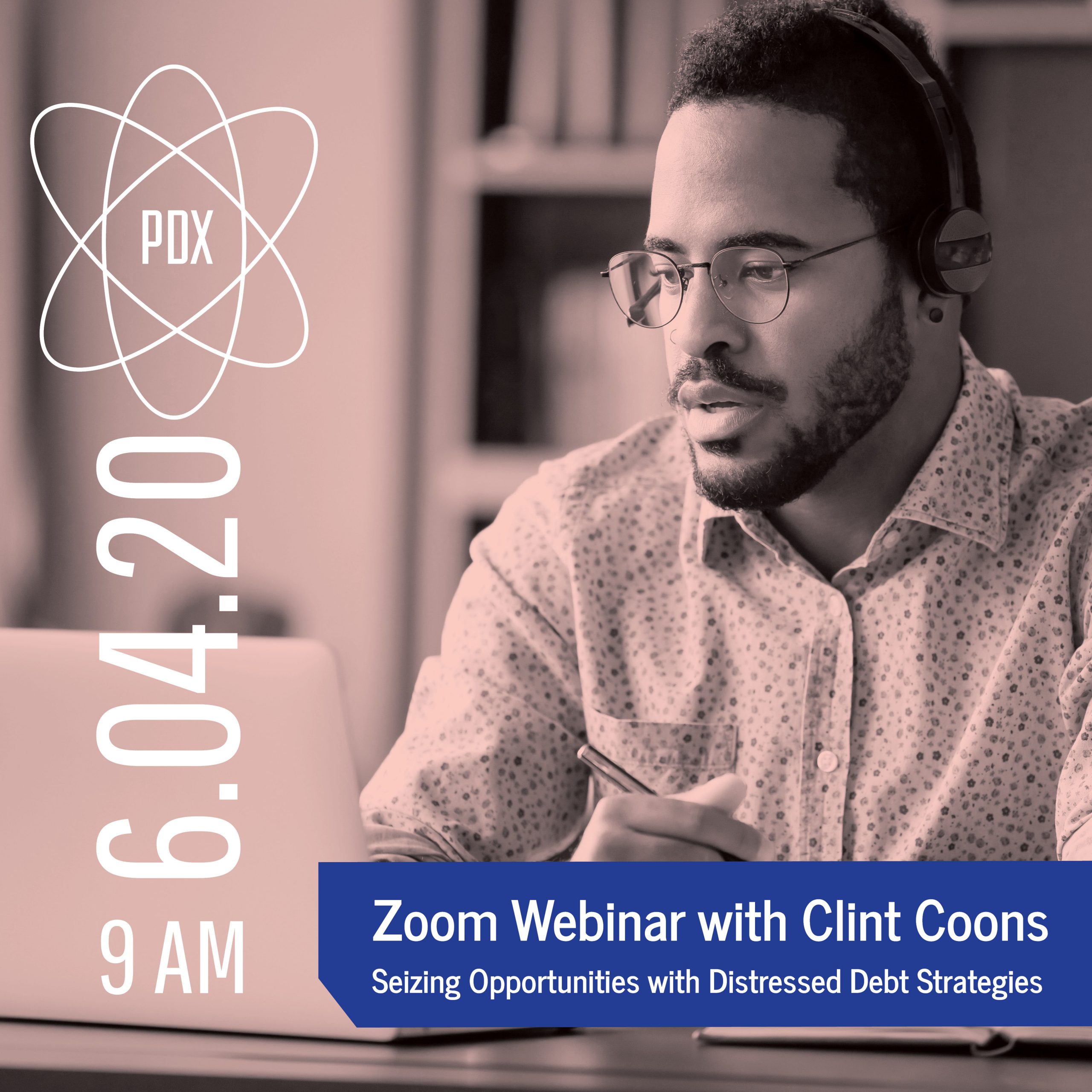 Join Investor Lab and Clint Coons of Anderson Business Advisors for a special webinar on using distressed debt strategies. With the current economic turmoil, there may be more distressed debt on the horizon and opportunities for savvy investors to seize!
In this webinar, you'll learn
Entity planning considerations when structuring a distressed debt asset
How to use land trusts to keep your deal private
Can my IRA hold these assets and if not, what is the solution?
Tax planning for distressed acquisitions
Anderson Business Advisors creates customized solutions that help investors and business owners lower their taxes and protect their assets with strategic tax, legal, and business planning. Founded in 1993 by partner attorneys Toby Mathis and Clint Coons, Anderson Business Advisors is a convenient one-stop-shop that never uses one-size-fits-all answers, offering support in every aspect of running a business, from entity formation and structuring to maintaining compliance, tax preparation, tax advising, bookkeeping, and strategic planning for tax reduction and asset protection. Taking what he learned growing up in a real estate family, Clint has acquired over 100 properties from small single-family to commercial buildings. Using "real-life" examples and his personal experiences, Clint knows what really works in investing and what to avoid. A successful attorney, real estate investor, and speaker – Clint has used his innovative and dynamic strategies coupled with real-life experiences to help thousands of people save millions of dollars and build real wealth.
Pre-registration is required: https://us02web.zoom.us/webinar/register/WN_Vb15zXXISua0Lhs3ariQEQ