March Meeting: Gabriel Hamel on Seller Financing
March 12//6:00 pm

-

9:00 pm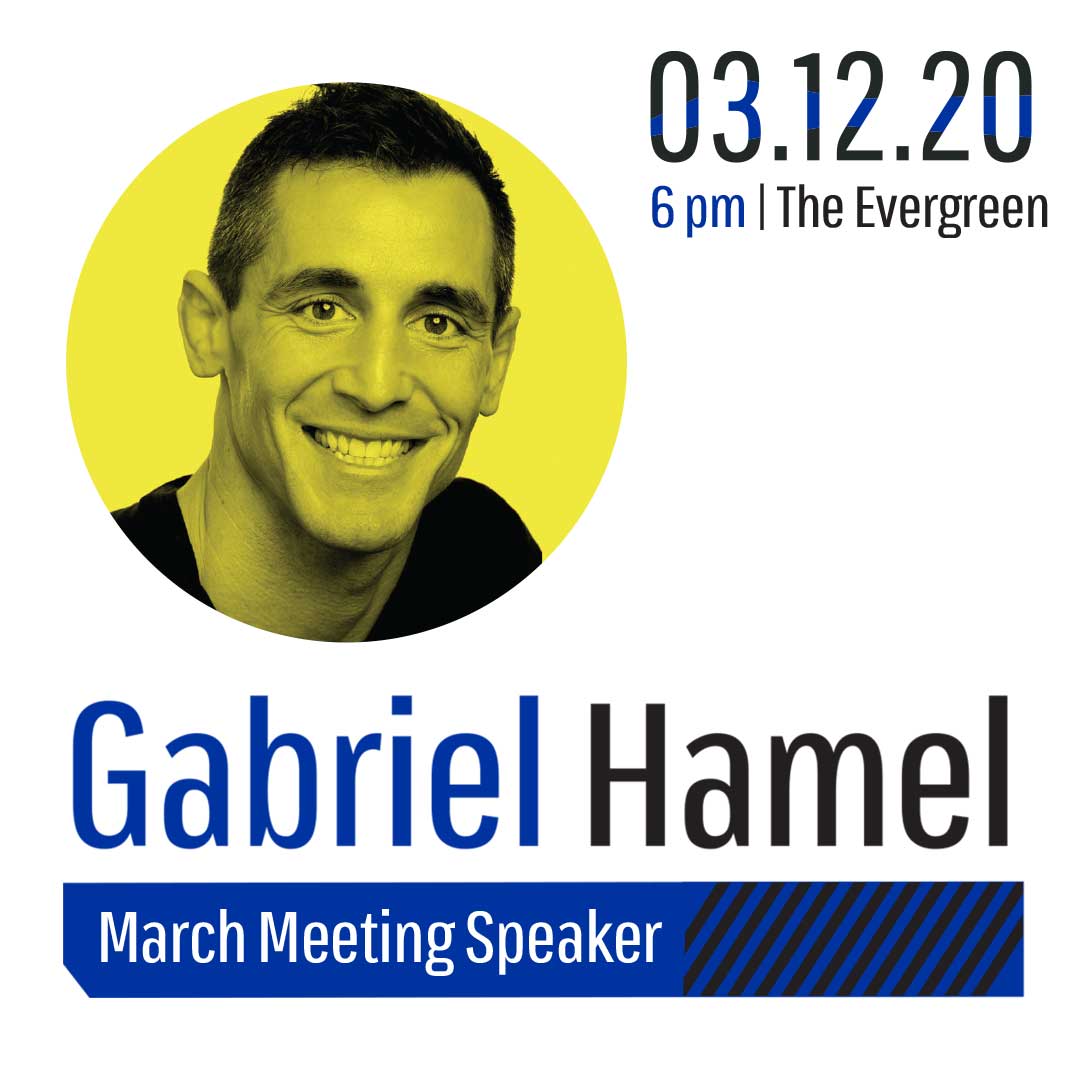 Buy an Investment Property on the Seller's Dime: Using Owner Financing to Create Win-Win Wealth
Join us for our March Meeting and learn how to purchase an investment property with little or no money down. Eugene, Oregon-based, Gabriel Hamel shares his experience building a multi-million dollar real estate portfolio using one of the best investing tools: seller financing. 
Learn the importance of building genuine relationships and how to create win-win scenarios where you can give the seller what they want and get what you need! Gabriel will show you that where there's a will there's a way in real estate. 
Gabriel Hamel is a Eugene, Oregon-based real estate investor whose passion for real estate, business, and financial freedom has helped him to amass a multi-million dollar real estate portfolio consisting of single-family homes, multi-family apartments, commercial real estate, and mobile home parks. From humble beginnings, a book on real estate, and a strong desire for financial freedom, Gabriel set out to find creative ways to start purchasing income-producing investment real estate. Gabriel is a strong advocate of financial literacy through self-education.
Cost: $25 at the door (card only) // Event is Free for Investor Lab Members
New to Investor Lab? Attend your first event for free by pre-registering using the link below to receive a free ticket!
First Time Pre-Registration