Facebook Live! PDX Real Estate Market Update
May 12//12:00 pm

-

1:00 pm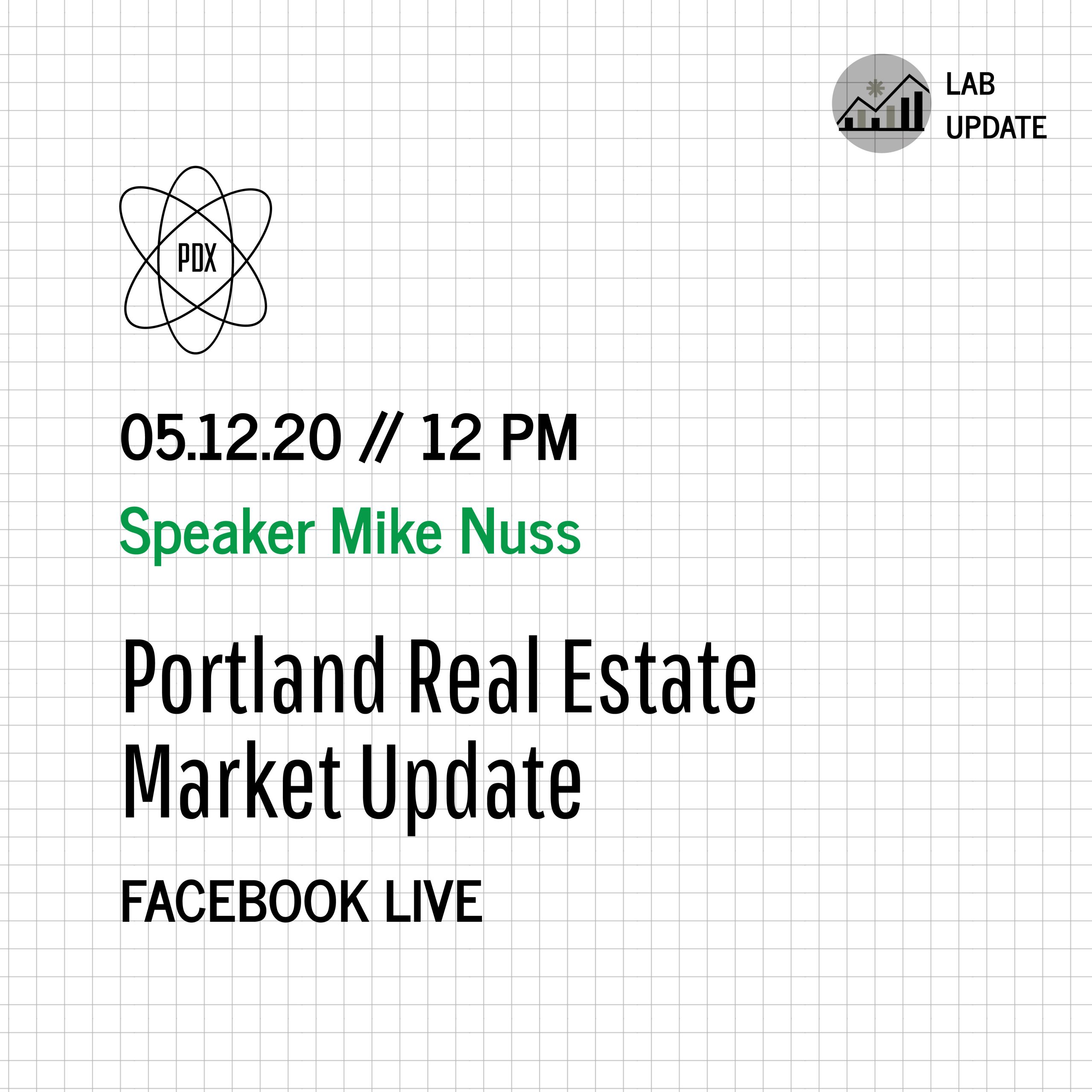 We know it's been anything but business as usual! With COVID-19 impacting the day-to-day of real estate activity for more than a month, how has the market reacted?⁠
⁠
Mike Nuss will share his take on what we saw in April and what he expects to see in the market over the next few months.
Tune in on Facebook Live on Tuesday, May 12 at 12 PM! Be sure to leave your questions in the comments.